Inventory
All road assets managed by i3met involve taking a rather comprehensive data compilation, describing each of them throughout a precise georeferencing.

Inspection
Periodic inspections are crucial to know the assets conservation status, and enable a historical tracking of the maintenance evolution.

Maintenance
All maintenance actions performed on each asset are recorded. This module allows to plan and control the assets associated costs.

Monitoring
When selecting an instrumentation of certain asset control parameters, one can set up an online connection to the sensors, generating alarms when the established threshold is exceeded.
---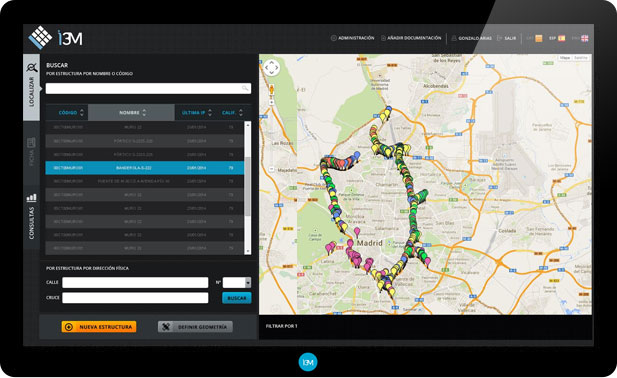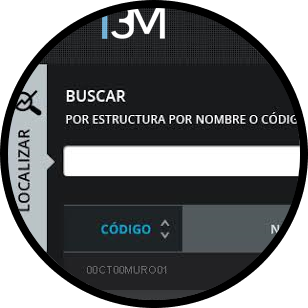 A demo version is available here:
User key: demo
Password: test
Compatible:
Management
i3MET responds to the main issues related to asset management following the principles of international standard ISO 55000: 2014, based on five principles:
Asset knowledge

Planning and management

Organization and human resources

Relationship with clients and stakeholders

Risk management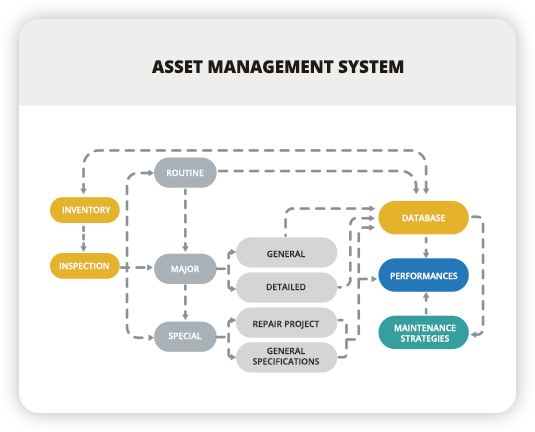 What is i3MET
i3MET (Infrastructures: Management, Maintenance & Monitoring Expert Tool) uses a web application to manage the maintenance of any road asset, from its descriptive information to the historical details record of its preservation state, and most importantly, it allows for a control maintenance operation and monitoring asset tracking.

Technical specifications
S.O: Linux Ubuntu 10.10
Web server: Linux / Nginx
Application Server: passenger Phussion
Manager database: PostgreSQL
Development: Ruby on Rails
Architecture Web: Firefox, Chrome and IE
Clients
The following clients are currently working with i3MET:
Developments under implementation:
For further information about i3MET:
+34 91 523 76 33
ines@inesingenieros.com